Tag:
actor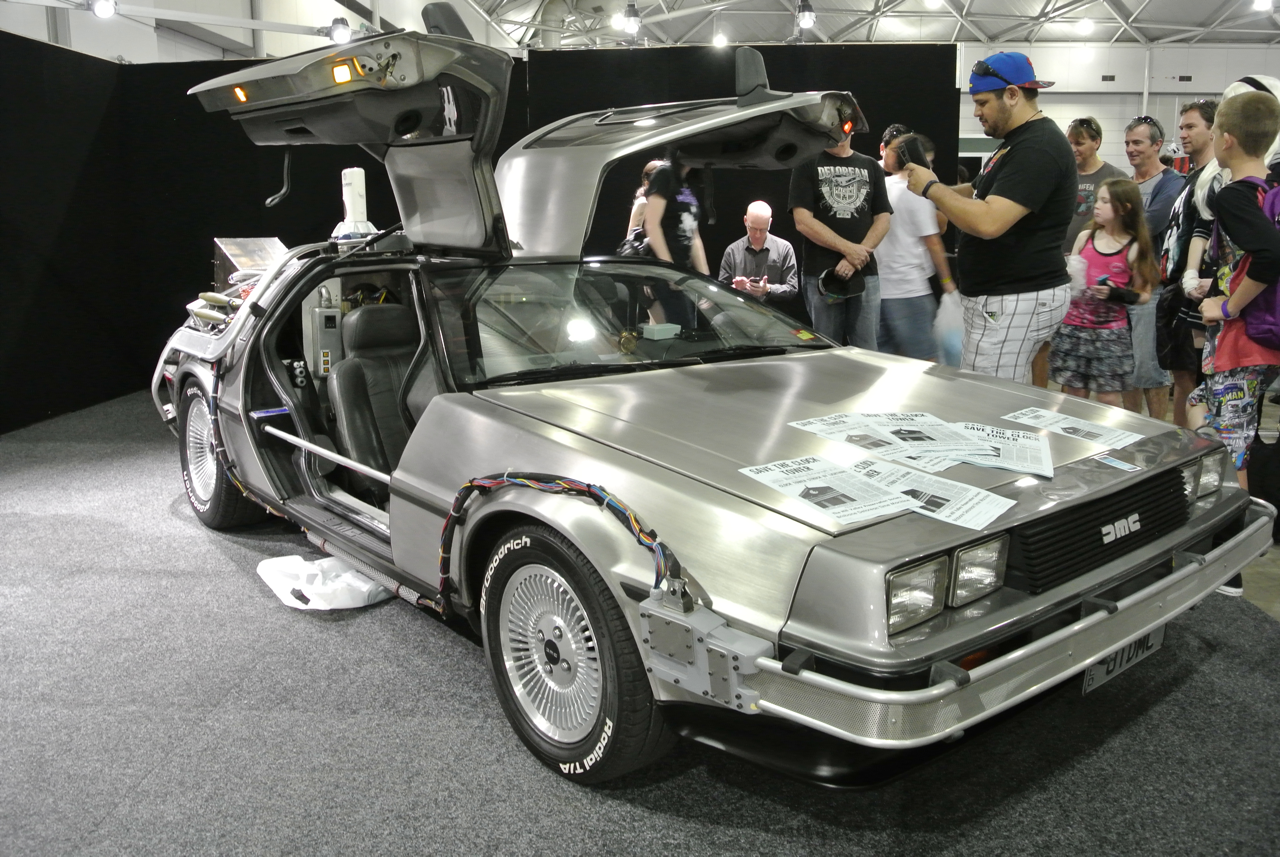 All I can say is that Oz Comic-Con 2014 in Brisbane was amazeballs! To be honest, it was the first...
Read More
Westender had the exclusive opportunity to speak with one of the Oz Comic-Con's guests this morning, Christopher Judge, the actor who played Teal'c in the Stargate TV series. Judge told us that he is really excited about meeting...
Read More

Search Westender
There are no upcoming events.
Latest Comments
Danielle Mutton

Jan Bowman

Kyah Bell

Connor
Support Independent Media