Tag:
google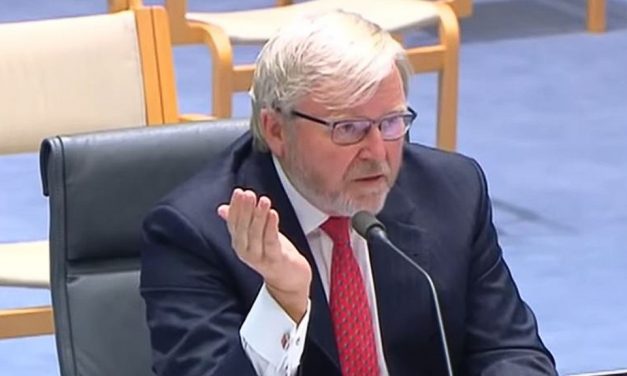 In the heady days when West End could boast the Prime Minister of Australia, the Premier of...
Read More
After the revelations by Edward Snowden in 2013, most people seemed to be up in arms about the extent the NSA keeps an eye on everyone around the world. Interestingly the outrage did not seem to last long. Internet users still...
Read More

Search Westender
There are no upcoming events.
Latest Comments
Danielle Mutton

Jan Bowman

Kyah Bell

Connor
Support Independent Media