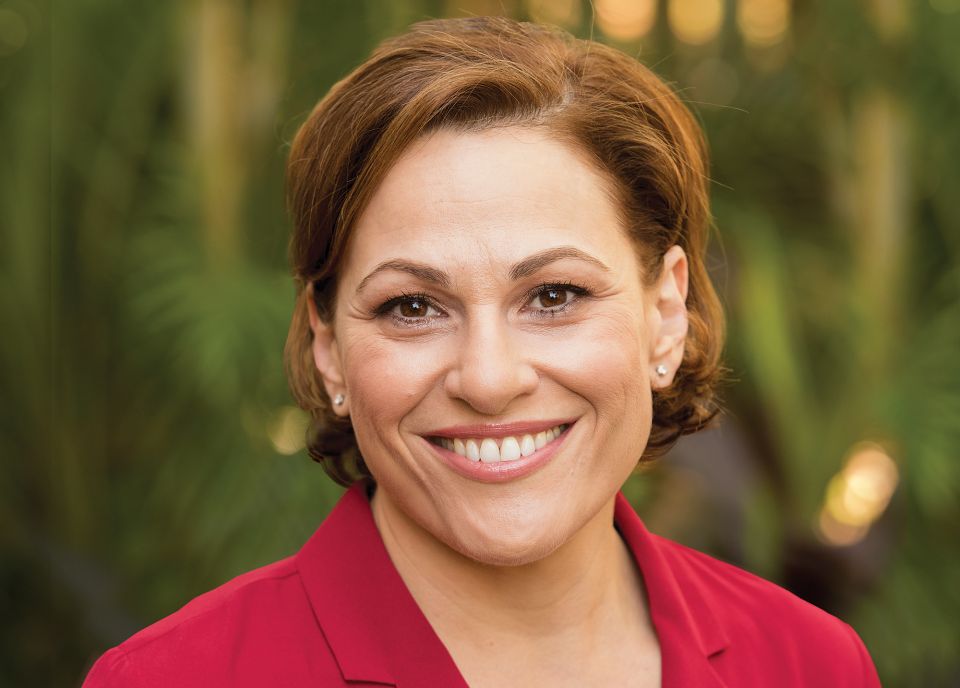 At the recent Kurilpa Futures – Planning for the People forum, local Member for South Brisbane Jackie Trad announced if re-elected, the community would lead a local South Brisbane Transport Mobility Study to address transport and traffic issues in the inner south.
Ms Trad said she has secured $600,000 for the transport study, which will consider road, public and active transport such as cycling in the South Brisbane, West End and Woolloongabba areas.
"I love South Brisbane, I've had a lifelong connection to this community," Ms Trad said.
"I still remember dad teaching me how to drive and taking me down Montague Road in our Ford station wagon and there were no other cars on the road.
"As I've been doorknocking, one of the things people raise is the real desire not to lose what we love about our community – its, diversity, vibrancy and multiculturalism.
"They're the reasons why my parents and grandparents came here and that's why I'm raising my kids here.
"As your local member, I've been focussed on making sure that locals have a say in critical issues such as transport and traffic and how to make it easier to get around in our local community.
"We need to be spending less time in congestion and more time with our families.
"Over the last three years, I've overseen massive investment in public transport and infrastructure in our local area, including the Cross River Rail project, a rail expressway for our entire region, and slashing the cost of public transport fares."
The study would examine how Cross River Rail, Brisbane Metro and other ideas like a new green bridge from UQ to West End would impact on the local transport network.
"It's vital that the State Government and Council are on the same page when it comes to transport issues for the inner south and not working against each other," Ms Trad said.
"Brisbane City Council is planning on closing the Victoria Bridge to private vehicles as part of their Brisbane Metro project, but there has been inadequate consultation with the community about what that would mean.
"It's vital that we look at what impact that decision would have on traffic and public transport in the area and that's what this study will do.
"Residents were rightly concerned about whether local roads would be able to cope with changed traffic flows as a result of that closure and whether it would funnel people onto the tolled Go Between Bridge.
"If Council plans to close Victoria Bridge to private vehicles we need to consider whether the toll on the Go Between Bridge should be removed."
The study will be conducted in partnership with Brisbane City Council and will develop specific strategies over the short, medium and long term for the South Brisbane, West End and Woolloongabba areas.