Tag:
Australian Competition and Consumer Commission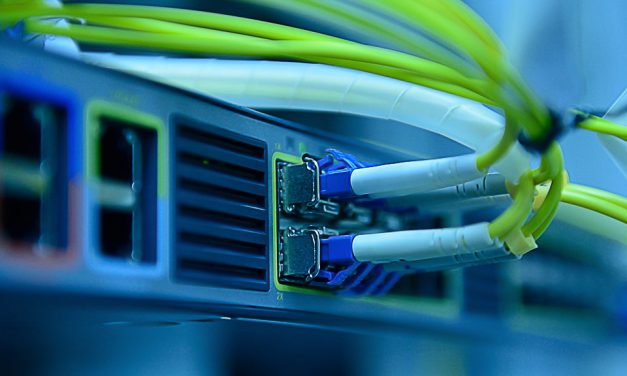 For some years there has been considerable disquiet in the South Brisbane community about...
Read More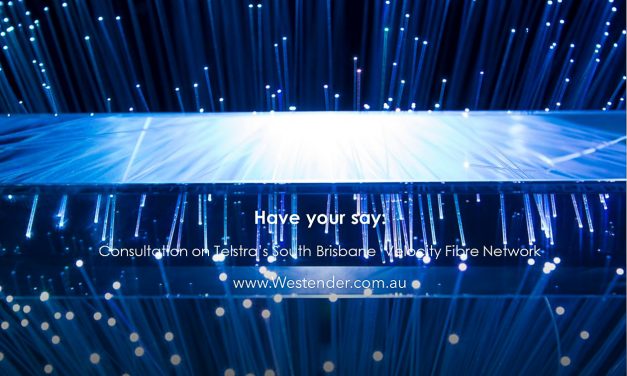 Do you live in the blue area on the map? Do you pay a great deal for your internet? Are you happy...
Read More

Search Westender
There are no upcoming events.
Latest Comments
Danielle Mutton

Jan Bowman

Kyah Bell

Connor
Support Independent Media