Tag:
Internet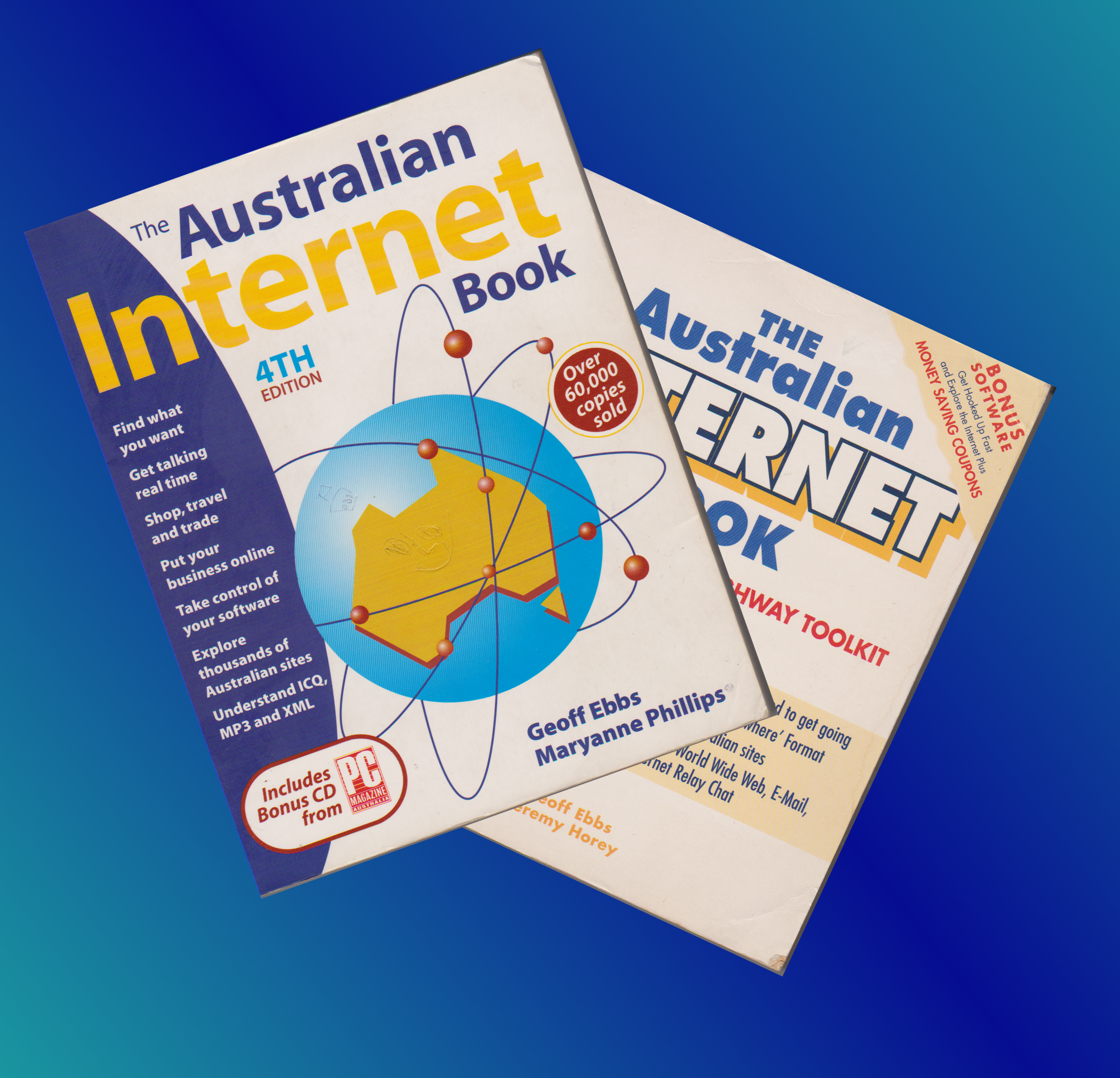 Many business models have suffered from change at the hands of the internet. Bookstores, travel...
Read More
"Sharing is caring," I have been told. An idea that has had a massive impact on how we now use the Internet. It is part of what is often referred to as sharing culture (participatory culture). It is also related to...
Read More

Search Westender
There are no upcoming events.
Latest Comments
Danielle Mutton

Jan Bowman

Kyah Bell

Connor
Support Independent Media