Tag:
Princess Theatre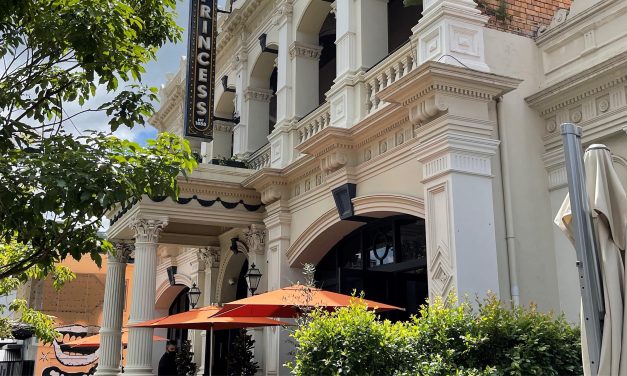 One of Brisbane's most distinctive heritage buildings was set to begin its new life as a culture...
Read More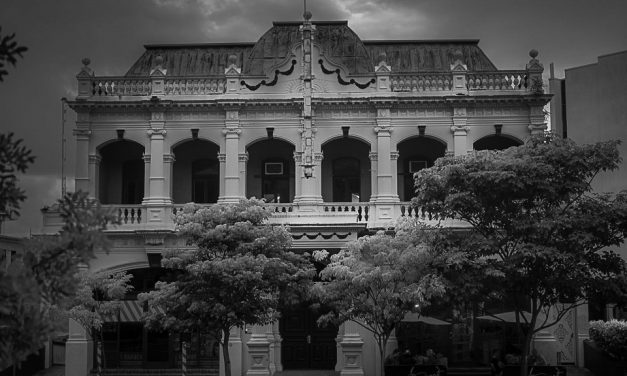 Queensland's oldest-standing theatre, The Princess, is set to become Brisbane's newest home for live music and the arts. The 133-year-old theatre will be revitalised and opened to the public in August as a sister venue to Brisbane's iconic live music venue, The Tivoli. "We have a real passion for preserving cultural history and preserving architectural history. We see a really unique opportunity for us to be a part of creating a dynamic cultural space on the south side of Brisbane," co-owner Dave Sleswick said.
Read More

Search Westender
There are no upcoming events.
Latest Comments
Danielle Mutton

Jan Bowman

Kyah Bell

Connor
Support Independent Media